Plan Your Visit
The Rural Hall Historic Train Depot has a lot to offer. The sight of the iconic yellow and red depot is worth a visit on its own, but there is plenty more to do.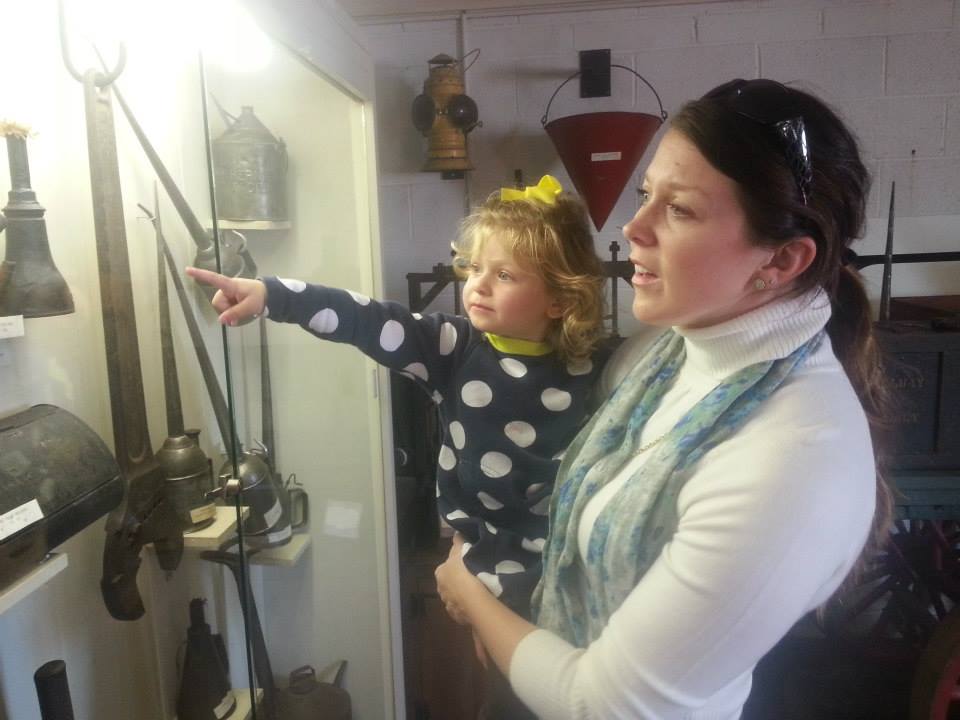 The Museum
The Depot is a museum of railroad memorabilia you can touch and feel – such as a ticket booth, an antique desk and chair, and traditional waiting room benches. The museum room at the Depot is filled with railroad artifacts – lanterns, uniforms, china, and more. Each item has a special story to share about its past and how it came to be in the Depot's museum.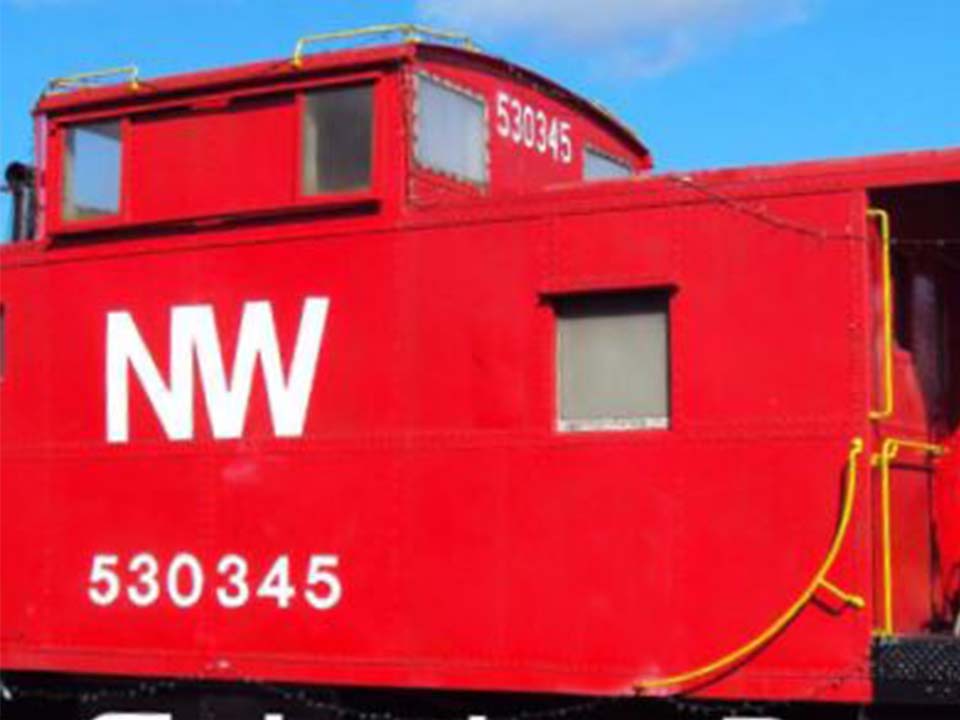 The Caboose
The Depot wouldn't be complete without the bright red caboose. Talk a walk through the caboose and imagine life on the tracks as you take a seat at the old table or climb up to the observation posts.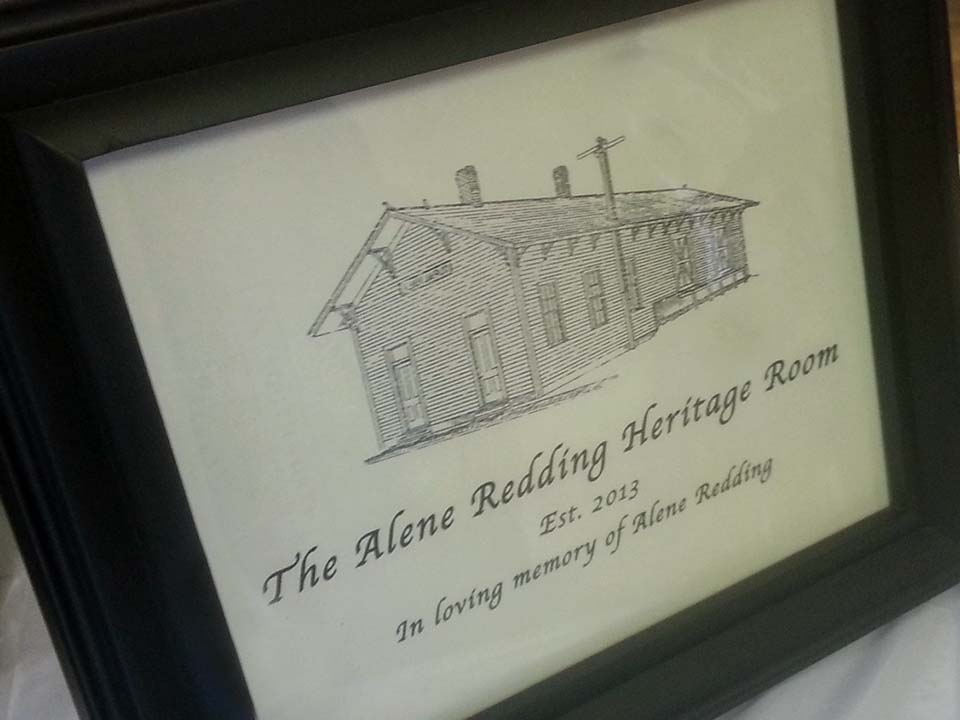 The Heritage Room
The Alene Redding Heritage Room is located in the Depot's renovated baggage room. Together, Alene and D.J. Redding purchased and restored the old depot. When it was revived and opened to the community in 2013, D.J. named the room in honor of his late wife. Today, the room can be rented for special events, business meetings, and other purposes.
Take a Tour
Tours of the Rural Hall Historic Train Depot are by appointment unless otherwise advertised. To schedule a tour, please complete the form and someone will be in touch with you as soon as possible.